Rare Sets (also known as Weapon Packs) are bundles of weapons and sometimes dogs only available for a limited amount of time,usually 7 days.
List of Rare Sets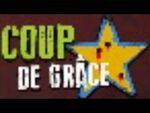 Weapons:
Shukla 9mm
Pirahna
Rhino 91A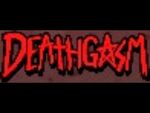 Weapons:
Drilltarr
Barb Wire Weedwacker
Dice Gun
Buzzsaw Blades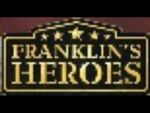 Weapons: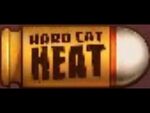 Weapons:
Little Friend
Rosebud
Big Tom

Weapons:
Dogs: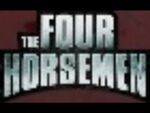 Weapons: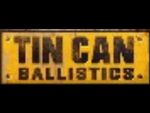 Weapons:
Ad blocker interference detected!
Wikia is a free-to-use site that makes money from advertising. We have a modified experience for viewers using ad blockers

Wikia is not accessible if you've made further modifications. Remove the custom ad blocker rule(s) and the page will load as expected.